The importance of choosing the right OB/GYN to care for you at every stage of life
Choosing an OB/GYN is a personal decision. You will want to choose an OB/GYN you can connect with and trust sharing personal information with. Whether this is your first visit to a gynecologist, you're planning to start a family or you're entering menopause, Mercyhealth's team of women's health specialists are here for you every step of the way.
Our board-certified obstetrician-gynecologists (OB/GYNs) and certified nurse midwives are sensitive to a woman's needs and the care they require to live a healthy, balanced life.
"I understand that going to the doctor is a chore for some women and can be anxiety provoking. I try to put my patients at ease and get to know them on an individual level," said Dr. Rana Khalek, Mercyhealth OB/GYN. "I understand the tremendous trust you put in me as your physician and confidant. Every patient is a person with needs, fears and personal circumstances that as humans we should all relate to."
All the health services women need
At Mercyhealth we offer preventive care, pregnancy care, breast health and more.
Preventive care
Regular visits with your OB/GYN can help you maintain a healthy, active life. Your provider will perform health screenings like blood pressure and cholesterol, breast and pelvic exams, help you stay up-to-date on your immunizations and much more. Even if you have a primary care doctor, you can see a Mercyhealth OB/GYN for routine care like well-woman exams and Pap tests, if you prefer.
"I ensure that my patients feel heard and respected. I love caring for women during and after their reproductive years. I make sure I provide them the information they need to feel empowered in their health care decisions," said Dr. Diana Kenyon, Mercyhealth OB/GYN.
Pregnancy care
Our experienced OB/GYNs and certified nurse midwives guide women through all stages of their pregnancy. They care deeply about their patients and their babies.
"Listening to the baby's heartbeat and watching the parents' faces never gets old, ever. And it's like there's a human being in there and you made this human being. I love that. …. Literally handing somebody someone they created. And that brings tears to my eyes because you are literally handing someone their future," said Dr. Nicole Macaulay, Mercyhealth OB/GYN
Should you or your baby encounter problems, we have highly trained specialists and a neonatal intensive care unit to give your baby the best start in life.
Mercyhealth is designated by the State of Illinois as a Level III Regional Perinatal Center. This designation is the highest in the state, reflecting Mercyhealth's specialized expertise and comprehensive resources to treat the smallest and sickest babies.
Breast health
We offer routine mammograms, as well as a full range of breast health services. Our certified technologists are equipped to perform screenings and diagnostic tests using the latest technology.
Gynecologic and bladder treatments
Our urogynecologists help women suffering from complex pelvic floor issues. We treat conditions such as pelvic pain, abnormal menstrual bleeding and urinary incontinence.
"A lot of women present to me quite scared of not only what is happening to their body, but also of consequences and treatment. I try to alleviate that fear through education," said Dr. Sonya Ephraim, chief of female pelvic medicine and reconstructive surgery (urogynecology). "Many women think that surgery will be debilitating and painful. While surgery is an option for many women, it can be done in a minimally invasive way and oftentimes it is not a necessity. Often, I can offer more conservative treatment options to relieve symptoms."
Menopause care
Hot flashes and hormone changes can have a significant impact on a woman's life. We provide hormone replacement therapy and other menopause services to help women navigate this stage.
Family planning
Our doctors are a great resource when you're looking to start or grow a family. We provide infertility consultations and help you understand when you'll have the best chance of conceiving. We also provide many birth control choices including oral contraceptives, contraceptive implants and IUDs.
"I believe in partnering with my patients and tailoring individual health care plans," said. Dr. Sumoulindra Bhattacharya, Mercyhealth OB/GYN.
Amy Young, a patient of Dr. Bhattacharya, said, "I had a previous complicated pregnancy so (Dr. Bhattacharya) listened a lot to my concerns and was able to go through things very carefully with me and we were able to establish a successful pregnancy."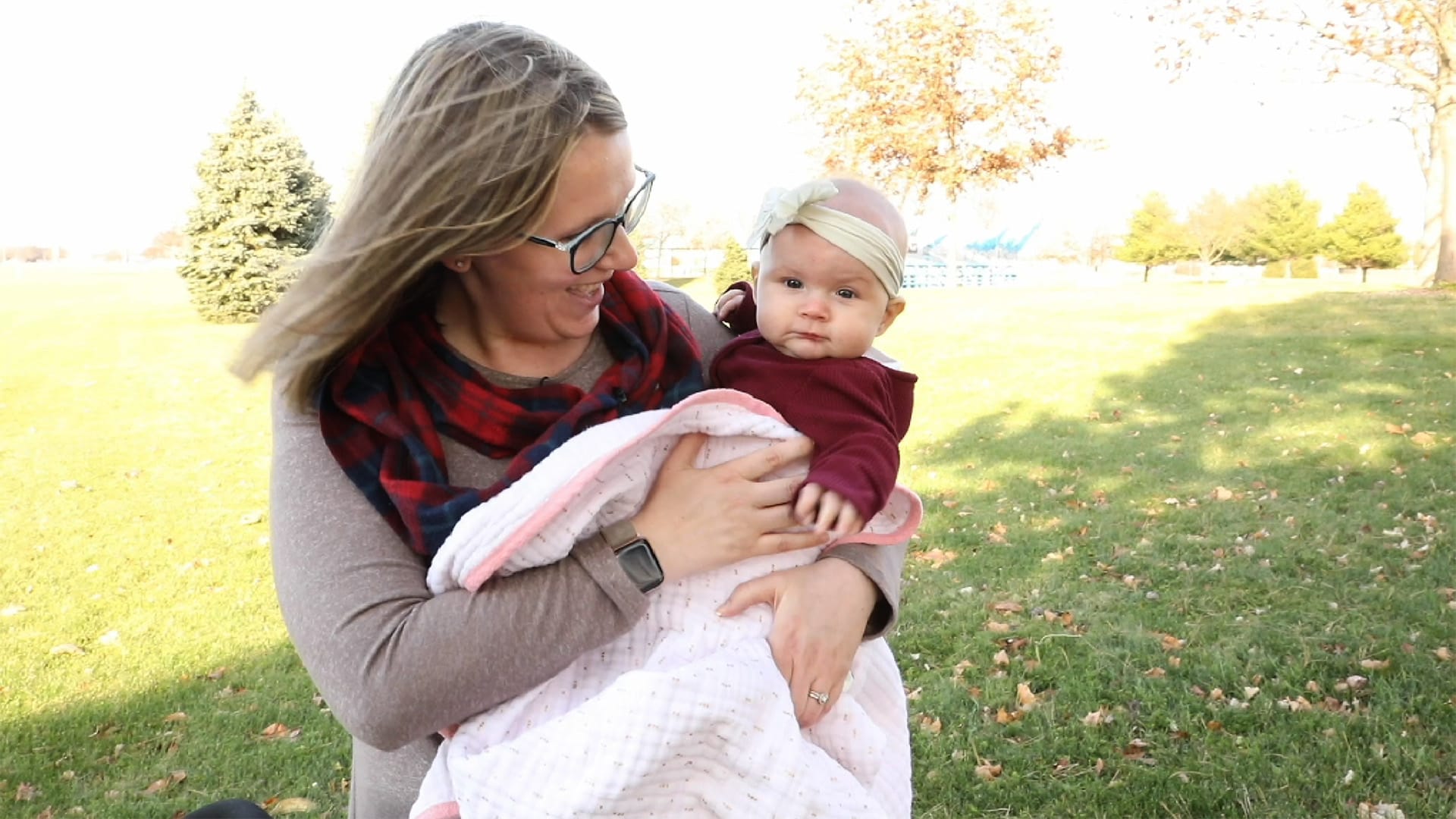 Gynecologic surgeries and procedures
Our surgeons perform many gynecologic procedures, including hysterectomy, endometrial ablation and tubal ligation.
"I want my patients to understand what is happening with their bodies and to understand the different treatments available to them. With this information, they can become active, educated participants in their health care," said Dr. Gregory Granzeier, Mercyhealth OB/GYN.
"What I love most about Dr. Granzeier is that he's very, very thorough. He makes you feel absolutely seen and heard," said Cynthia Lopez, a patient of Dr. Granzeier.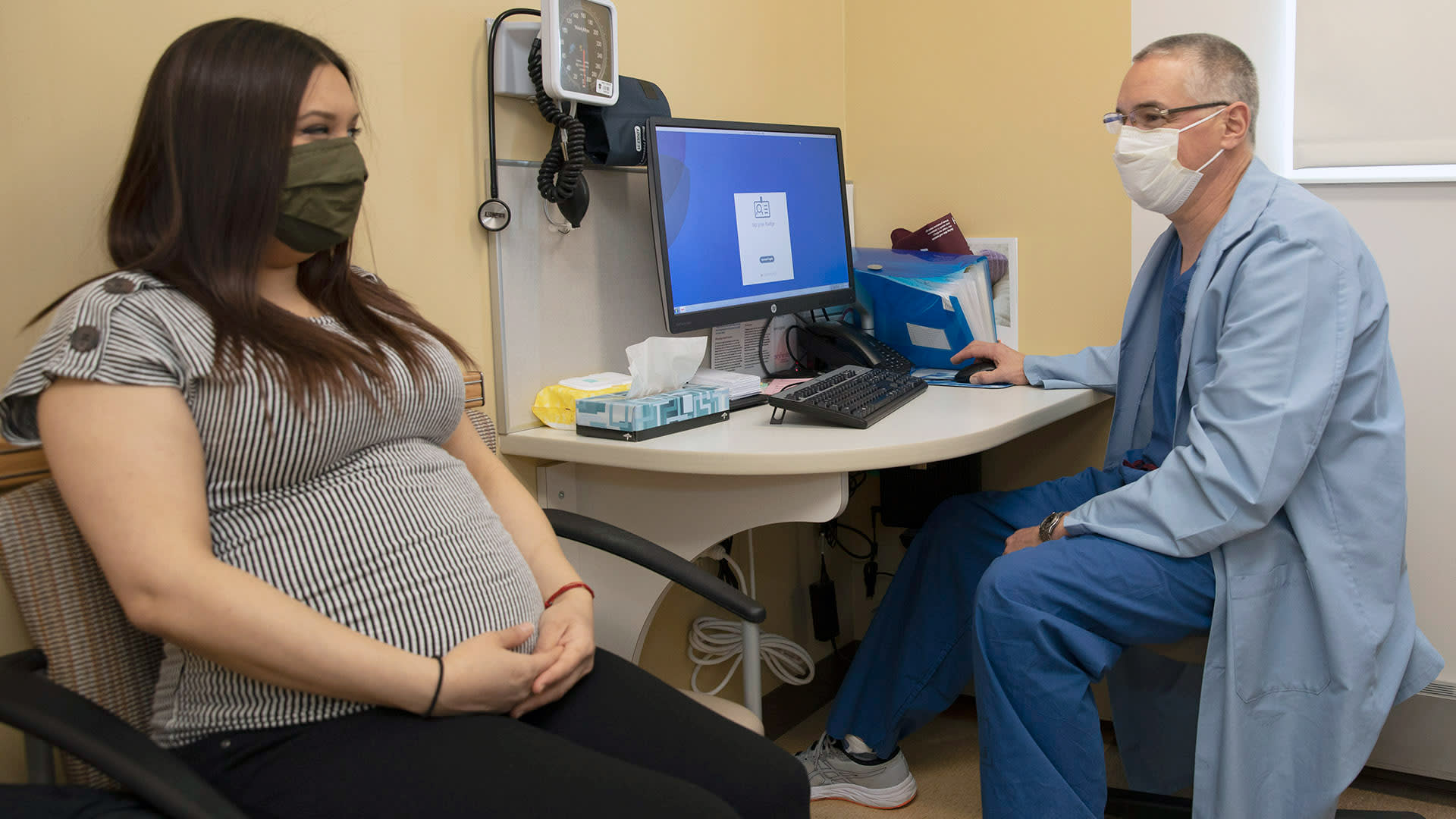 Make an appointment with an OB/GYN or midwife
To learn more about our OB/GYN team or to make an appointment, call 888.396.3729, or visit Obstetrics & Gynecology Mercyhealth.