People use anticoagulants, also called blood thinners, such as Coumadin (warfarin), for a variety of health problems, such as deep vein thrombosis, pulmonary embolism, valvular disorders, peripheral vascular disease, or for stroke or heart attack prevention.
Finding just the right dose of Coumadin for each individual requires ongoing blood tests and diet adjustments. Managing anticoagulation therapy in these individuals can be labor-intensive and difficult for the patient's physician to keep up with.
Mercyhealth Anticoagulation Clinics provide high-quality blood thinner management services to these patients and their doctors.
The purpose of this outpatient clinic is to:
Manage and simplify the patient's daily dosage schedule
Monitor and evaluate the patient
Enhance the patient's understanding of the purpose and process of therapy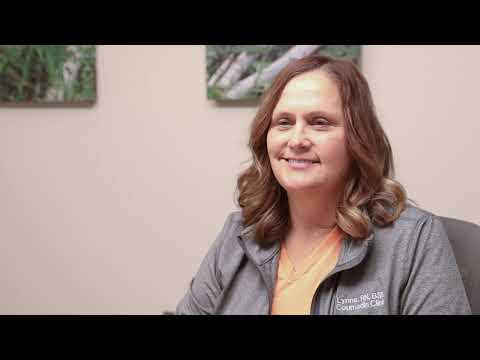 Make an appointment
To make an appointment, find an anticoagulation clinic or call 888.396.3729.